CALIFORNIA'S PREMIER FOODSERVICE COFFEE ROASTER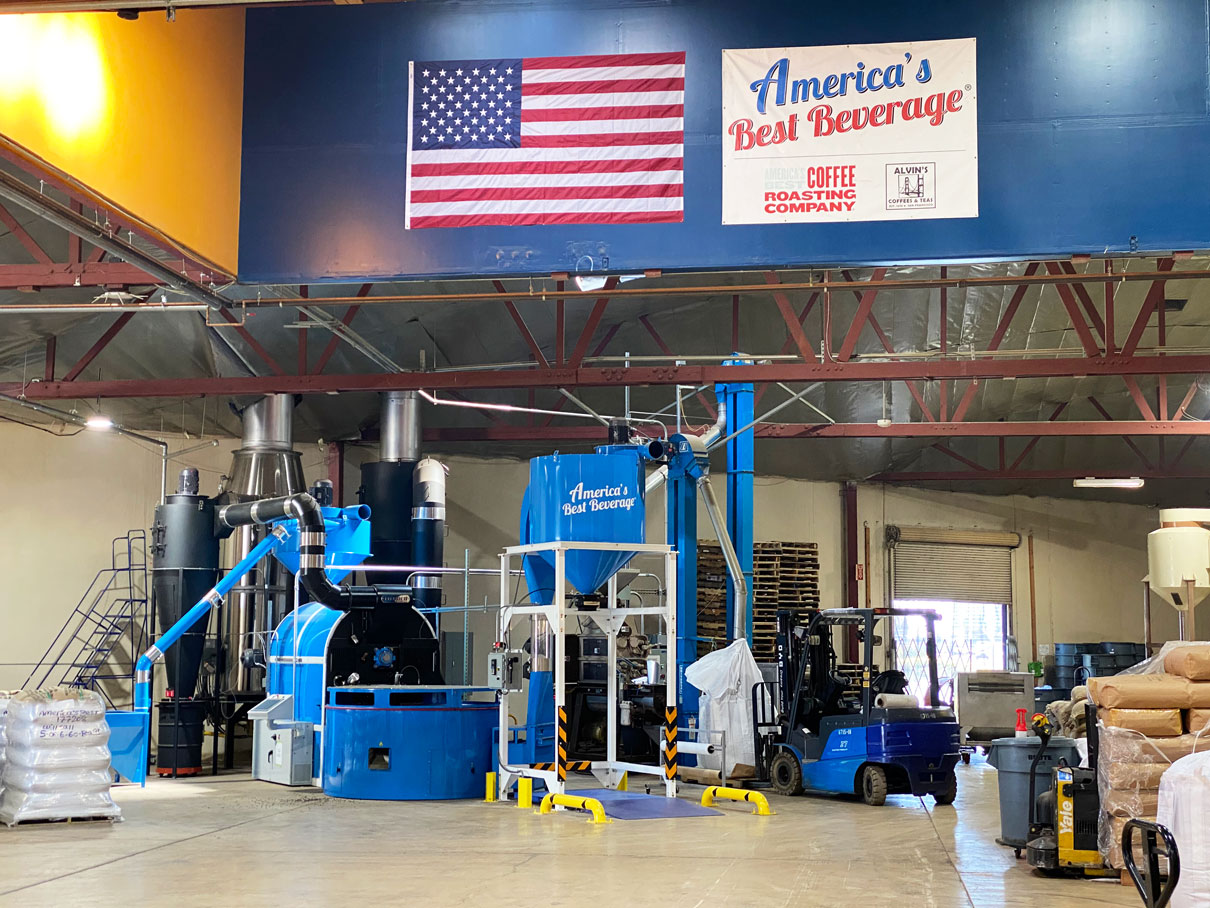 America's Best Coffee Roasting Company has been the premiere coffee supplier for Northern California for decades. Our state of the art coffee roasting plant is located in the heart of Oakland were we roast over 30,000 pounds of coffee per day. Our master roasters have been in the industry for over 45 years and are experts at roasting for the foodservice and hospitality industry.  
With three generations of coffee roasting knowledge, America's Best Coffee is the best partner in the coffee supply space.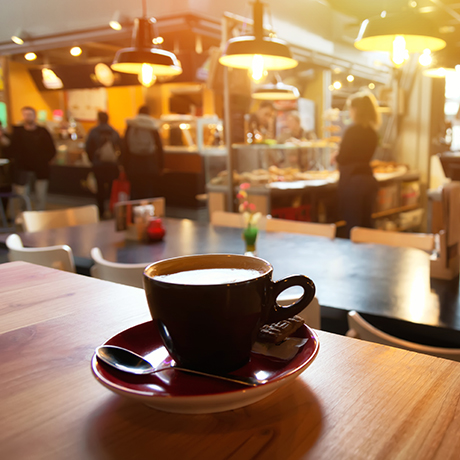 Our mission
We fuel your American dream by roasting the most premium, ethically sources coffees to keep you and your customers smiling.
Premium Service from a Premium Company
Premium Roasted Coffee Roasted Fresh Daily
Our master coffee roasters roast the best coffee daily. Every morning at 6:30 am, our roasters start roasting for some of the finest cafes, restaurants, foodservice/hospitality providers, and grocery stores. With coffees scoring over 85 points, we are the finest premium selection for your business.
Delivered Fresh Daily
Our premium coffees are delivered fresh daily by our amazing delivery team. All coffees are roasted, packed, and shipped within 24 hours.
Technical Support 7 Days a Week
Our expert in-house team of coffee technicians are available 7 days a week to repair, calibrate, and maintain all professional coffee equipment.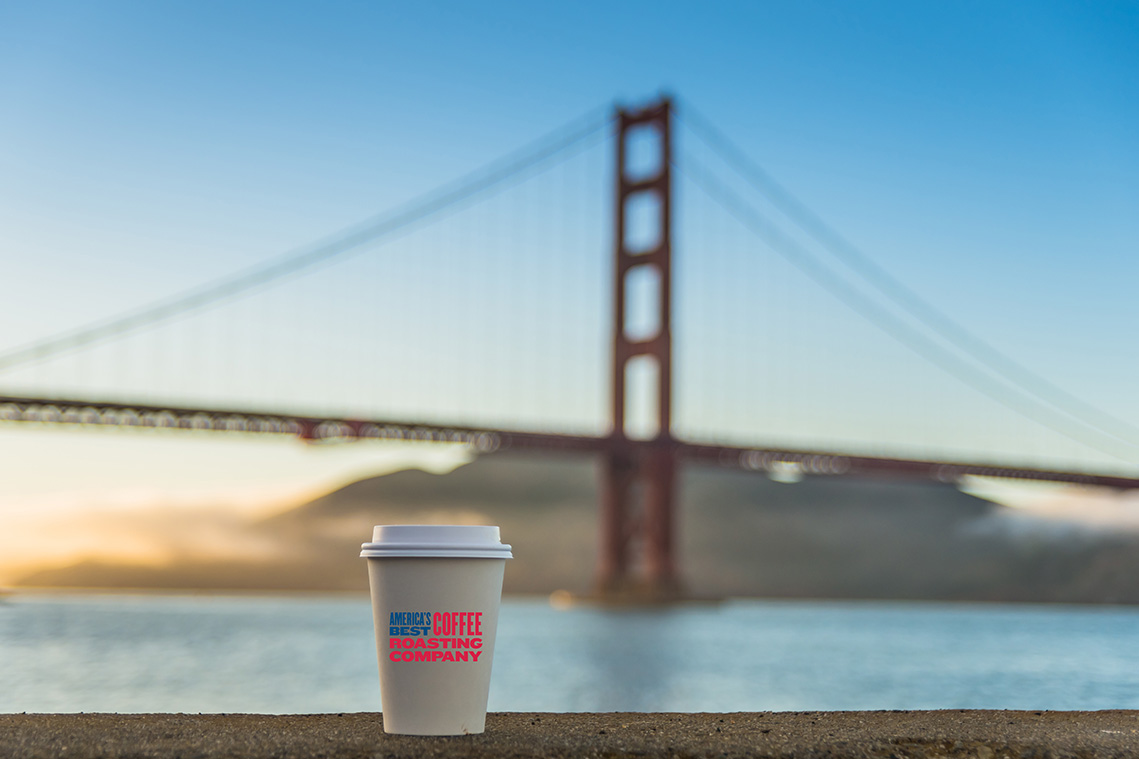 Everything you need to run your business
Specialty coffee is just the begining of what we offer America's Best Coffee is the premier distributor of beverage mixes, coffee supplies, filters, cups, lids, and everything else you will need to run your coffee business.
For more information call 888-255-6109 or email info@americasbestcoffee.com